June 26th to 28th, 2023
Cité des Congrès de Nantes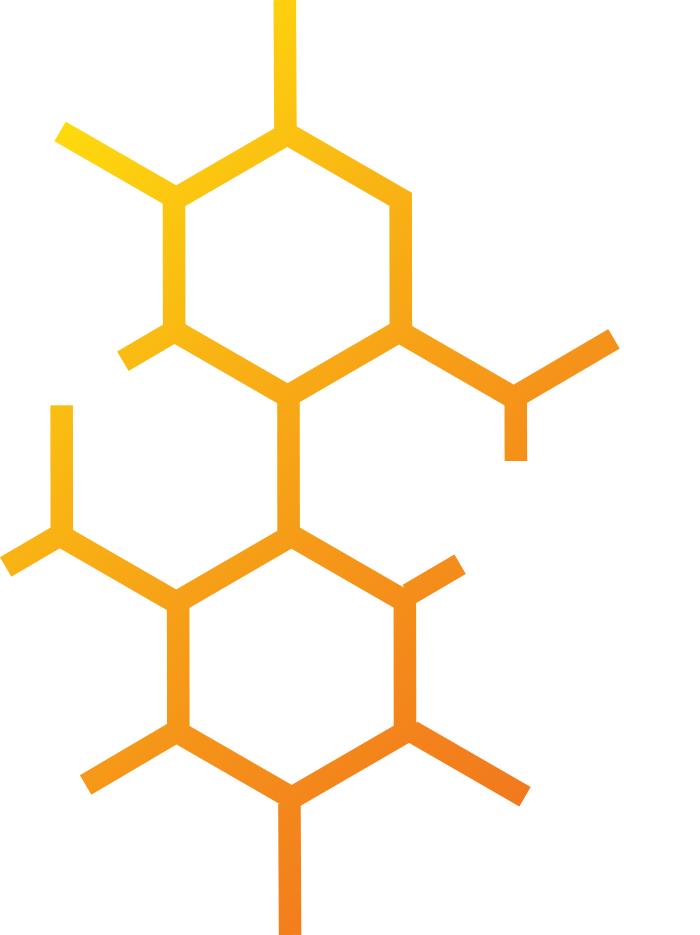 June 24th-25th, 2023
Museum de Nantes
YOUNG CHEMISTS ACTIVITIES AT SCF23
The Organisation Committee designed activities especially relevant to early-career chemists, thanks to the partnership with the French Young Chemists Network (RJ-SCF).
Be a volunteer at SCF'23: The Young chemist symposium is looking for volunteers to be involved in its local organization. You will have a unique opportunity to meet lecturers. Be a volunteer and get a free registration at the conference! Limited number of spots. Check the call for volunteers.
Grants from SCF: SCF provides grants for students and young researchers. Check SCF website for more info.
Round-table with Industry: A round-table with partners from industry, the industrial chemistry and the sustainable chemistry (inter)divisions will discuss the current situation regarding employment and related skills required.
How to identify your competences: Knowing oneself and its own competences is a key step before applying and answering right to a job position. Our partner will host a presentation to guide you through this.
CV Clinic: You want to evaluate your résumé with a professional? Get accurate advice about how to make it better and clearer for applications? Come to our C.V clinic sessions, everyday at lunch time.
The French Young Chemists' Network (RJ-SCF) will organize for you social events in the evening for you to meet truly incredible people and build your network.
Representative and active members from the following networks will be present to share their experience and help young chemists connect, without borders.
European Young Chemists Network: Check

their website

and meet them onsite to talk about any career in Europe.
International Younger Chemists Network: Check

their website

and discuss about opportunities around the world.
Guidelines for a successful grant application: Writing a grant is a critical activity for young researchers to be able to develop their research. Come and attend a presentation dedicated to providing key advice for a successful application from successful applicants.
How to make chemistry sexy and attractive again? Young students will be someday the future researchers who will carry the excellence of French chemistry and innovative work. Come and attend a lecture from a passionate teacher with truly innovative ideas.
Communication and Poster Prizes