June 26th to 28th, 2023
Cité des Congrès de Nantes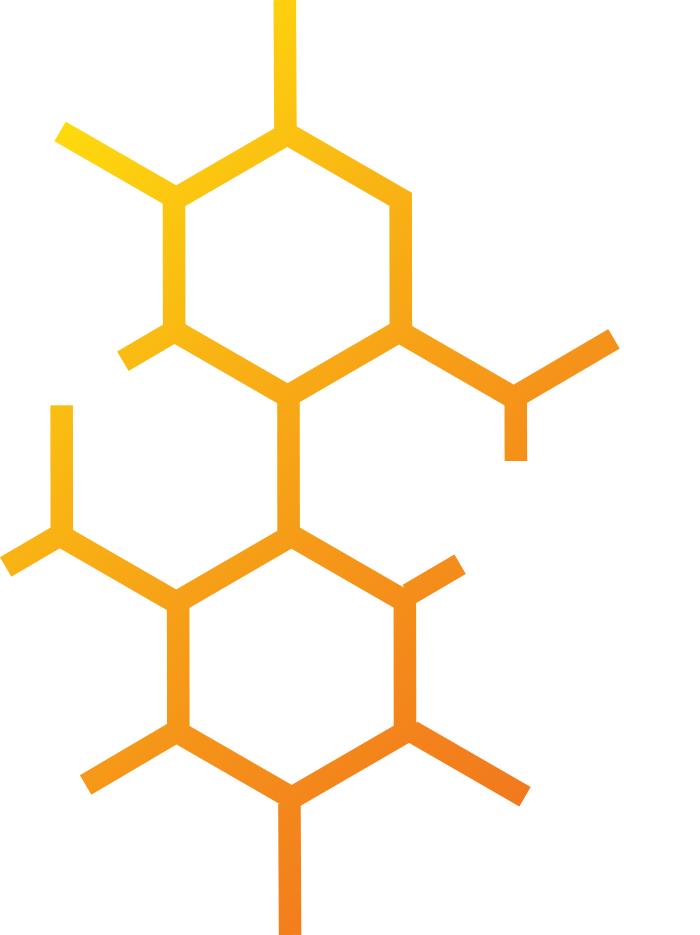 June 24th-25th, 2023
Museum de Nantes
Abstract submission guidelines
Authors are invited to submit their abstract from this website.
To submit an abstract, we invite you to respect the guidelines and the template for the document layout that you will find below.
Authors will have to specify if they wish to present an oral communication or a poster. Abstracts will then be reviewed and selected by the SCF2023 Scientific Committee members. The selected candidates for both posters and oral communications will be notified by the SCF2023 Secretariat.
Abstract submission | WARNING
      – 1 oral communication or 1 flash communication or 1 poster
      – 1 oral communication and 1 poster
      – 1 flash communication and 1 poster
But CAN NOT present 1 oral communication and 1 flash communication
To submit multiple papers, you only need to create one web account. Please use the same account (personal access code) for any additional submission.
To ensure that your abstract is maintained in the programme, you must register online and pay your registration. You must then confirm on your personal home page that you will present your abstract during the congress.
It will be possible to replace the PDF file and modify the components of your submission (title, type…) until end of February 2023. Please use for that the unique web account you created during the initial submission, by clicking on the « Submission » button and on « Modify submission ».
All submissions (PDF format) must be made online from the website. Abstracts sent by email will not be accepted
Instructions for the abstract layout
Abstracts must be written in English, just one page.
Page size: A4 (portrait)
Margins: 2.5 cm each side
Title: Arial 14, bold, in capital letters
Name of the authors: Arial 10, underline the name of the author who will make the presentation
Authors address: Arial 9 in italics, Research Institute, City, Country
Text: Arial 10
Interval: 1 blank line between the title and the authors and 3 blank lines between the address and the keyword, 2 blank lines between the keywords and the abstract text
Diagrams will be inserted in the text
The PDF file size must not exceed 3 Mb
You must carefully follow the template below. Any abstract which does not comply with this template will not be accepted.
 The « book of abstracts » will be online; it will be printed in black and white and will be given on site to the attendees upon request during registration.
Specifications for the Electronic File Format
The abstract MUST be submitted as a PDF-file. Scanned PDF-files are not allowed.
Files must be created using a PDF-distiller, all fonts must be embedded. The file may neither contain any form of security, nor bookmarks, links or multiple files in a single PDF file.
Contact: contact@scf2023.fr