June 26th to 28th, 2023
Cité des Congrès de Nantes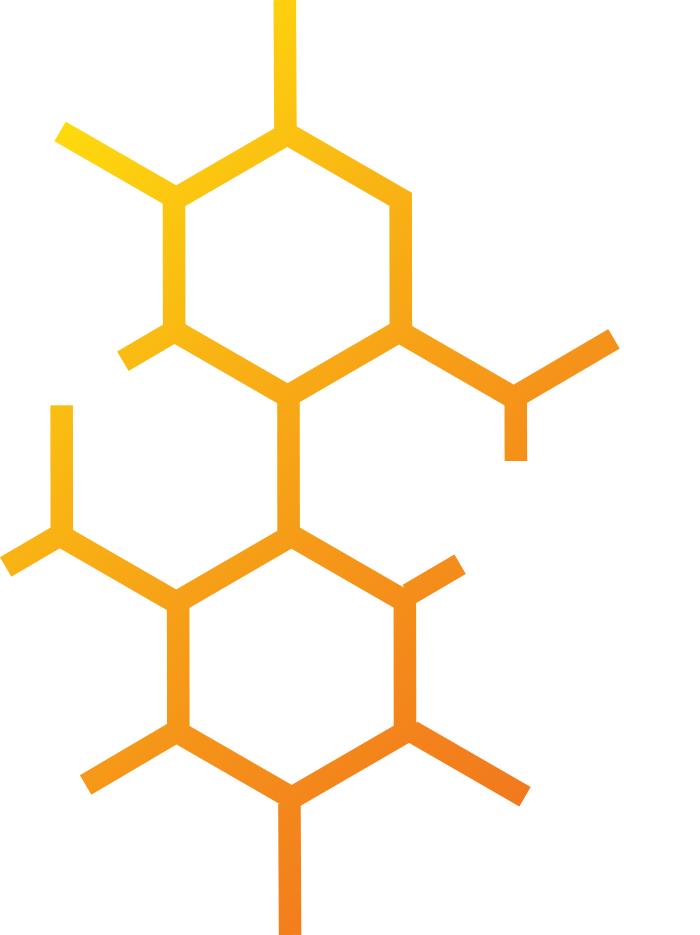 June 24th-25th, 2023
Museum de Nantes
Members of European chemical societies associated to the EuCheMS are eligible for the reduced registration fee, like members of the SCF. To become a member of the Société Chimique de France (SCF), we invite you to click here.
If you wish to benefit from a reduced registration fee, you have to send a proof of your status (e.g. copy of a valid student card) to contact@scf2021.fr
Without proof of your status, you will not be entitled to this reduced registration fee.
Registration fees include: access to all sessions, exhibition, coffee breaks and « apéritifs » and conference bag.
Delivery of lunch-boxes will be provided by a caterer (1 sandwich, 1 salad, 1 cake, 1 fruit, 1 bottle of water).

Lunch box – Monday 28 June
Lunch box – Wednesday 30 June
Lunch box – Tuesday 29 June
The amount of the selected lunch-box tickets will be added to the registration amount and the tickets will be provided at the reception desk.
Accepted credit cards are VISA®, Eurocard® and Mastercard®
During the online payment, you will be connected to the PAYBOX VERIFONE website.
Your credit card details will not be stored on our server.
Additional administrative charges: 10 €
Cheque payable in France.
Additional administrative charges: 10 €
You are responsible for ALL bank fees.
The bank details will be provided on the pro-forma invoice sent by email after your registration.
NB: Please indicate the names of the people registered.
Order form payable in France
Additional administrative charges: 10 €
Indicate in order to: Soctété chimique de France
Send to: CARTE BLANCHE – SCF 2021 7 chemin En Barbaro 81710 SAÏX – FRANCE
Or by email: contact@scf2021.fr
NB: Please indicate the names of the people registered on the order form.
Registration confirmation
You will receive a copy of your application by email.
Payment by Credit Card automatically entails confirmation of registration.
Confirmation of registration will be sent by email upon receipt of payment or original order form.
Any cancellation request must be sent by email to contact@scf2021.fr  
The following fees will be applied for a registration cancellation or for any additional order cancellation:
50 € for any cancellation received before 1st April 2021
50% of the registration fees for all cancellation received between 1st April and 27th May 2021
No refund for any cancellation received from 27th May 2021
If the SCF 2021 congress could not be held on the scheduled dates due to the COVID-19 pandemic, refund of the registration fees will be applied with a deduction of 20 euros for administrative costs.
In such a case, the event will be postponed to a later date.
In case of other major issue, such as strike, natural disaster, etc., which would prevent the SCF 2021 congress from being held on the scheduled dates, the Société Chimique de France cannot be held responsible;
no compensation will be made.