June 26th to 28th, 2023
Cité des Congrès de Nantes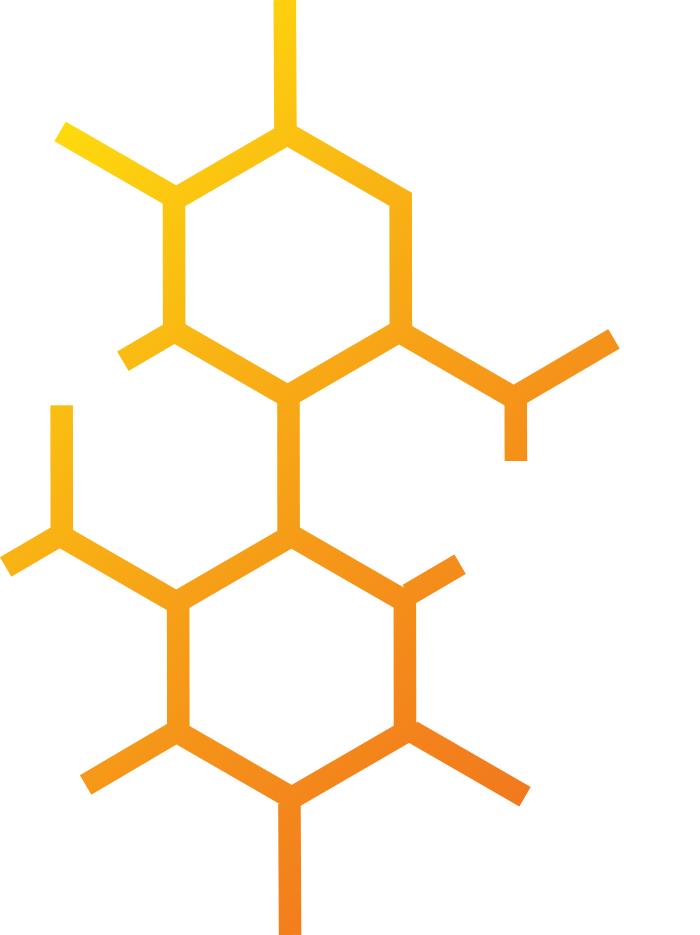 June 24th-25th, 2023
Museum de Nantes
Notification to authors: Beginning of April
You will find your reserved place by referring to the number assigned to you.
Authors are asked to stand by their posters during the sessions allocated for this purpose, so that they can answer questions.
Each board measures 100 cm wide by 240 cm high (portrait format).
Your poster must be printed in A0 format, on a single sheet (Height 118,9cm x Width 84,1cm).
Velcro pads will be available on site. Make sure your poster is not too heavy and avoid laminated plastic or cardboard-backed sheets, as you will not be allowed to use pins or drawing pins.
You must arrive 30 minutes before your session.
1 computer per room will be available.
Please use preferably PDF files. In the case of ppt or pptx files, do not overload with too many animations; slides size, big screen (16/9)
Presentation time:
Plenary lecture: 40 minutes, including questions
Invited lecture: 30 minutes, including questions
Oral communications: 15 minutes, including questions
Flash communications: 3 minutes (no question)