June 26th to 28th, 2023
Cité des Congrès de Nantes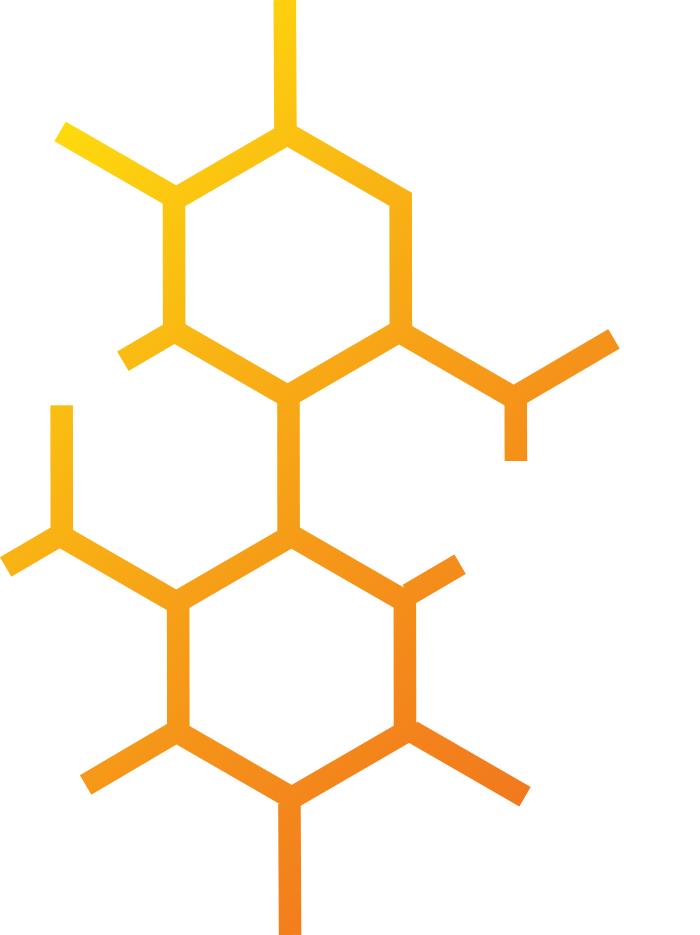 June 24th-25th, 2023
Museum de Nantes
As integral part of the scientific program, the exhibition will offer the opportunity to present innovative products to all participants. Not only companies, but also research centres and universities are invited to participate in the exhibition to announce their activities and / or their products.
Since the exhibition space is very limited, it is strongly recommended for those wishing to join the exhibition to apply as soon as possible.
We offer 4 exhibition packs to answer your request:
Pack Business
Pack Business +
Pack Privilege
Table Top (associations)
Opening Hours of the Exhibition
Monday June 26th: 8H00 – 20H00
Tuesday June 27th: 8H00 – 20H00
Wednesday June 28th: 8H00 – 16H00
Contact: partnership@scf2023.fr | +33(0)5 63 72 30 68
abcr France

|

Booth 14



Welcome to abcr – your partner for Gute Chemie
Specialty chemicals that precisely meet your demands: We supply and produce chemicals for the industry as well as for research & development. From small quantities to bulk, according to desired specifications and units, worldwide delivery – everything from a single source.
Large selection for special requirements
400,000 specialty chemicals for organic, organometallic and inorganic chemistry in the abcr online catalogue & webshop.
We alleviate your everyday life as we optimise your processes and products. We perform research and development for you and offer research & development for syntheses, scale-up and job order production at our labs and in-house production facilities.
Short delivery times and reliable logistics: prompt, on schedule, tailor-made and worldwide availability of the exact product you need:
abcr is your full-service provider for Gute Chemie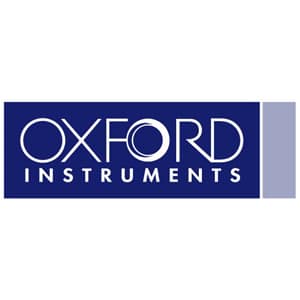 Oxford Instruments

|

Booth 13



Oxford Instruments plc is a leading provider of high technology products and services to the world's leading industrial companies and scientific research communities.
We are happy to provide our support and solutions to chemistry with our NMR and Raman technologies.
Magnetic Resonance benchtop NMR spectroscopy and time domain (TD-NMR) relaxometry solutions enable novel research and optimise quality control. Our X-Pulse NMR spectrometers, with unique broadband multi-nuclei selection, identify molecular structure and monitor reaction dynamics. MQC+ analysers provide fast, simple, and accurate measurement of oil, water, fluorine, and fat content to deliver robust QA/QC solutions for food, agriculture, textiles, polymers, chemical, pharmaceuticals, and other industries. In oil exploration and petrophysics, GeoSpec is the industry standard rock core analyser. https://nmr.oxinst.com/
WITec is a leading manufacturer of confocal Raman imaging microscopes for 2D and 3D chemical characterization. Our systems achieve the highest speed, sensitivity, and resolution – without compromise. Their modular design provides the flexibility to configure each system for the individual requirements of our customers and to adapt to future challenges. WITec Raman microscopes can also be integrated with AFM, SEM, SNOM or Raman-based particle analysis as correlative systems for investigating chemical and structural sample properties. https://raman.oxinst.com/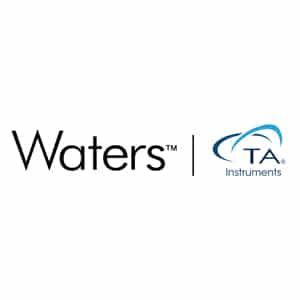 TA Instruments Waters

|

Booth 08



TA instruments – WATERS is the world's leading manufacturer of advanced systems for thermal analysis, rheology, microcalorimetry and mechanical analysis. We offer innovative and reliable instruments that help scientists in industrial and research laboratories test the physical properties of their materials. Our instruments contribute to major discoveries in the fields of batteries, pharmaceuticals, composites, polymers, medicine and many other scientific fields dedicated to improving our world.

www.tainstruments.com