June 26th to 28th, 2023
Cité des Congrès de Nantes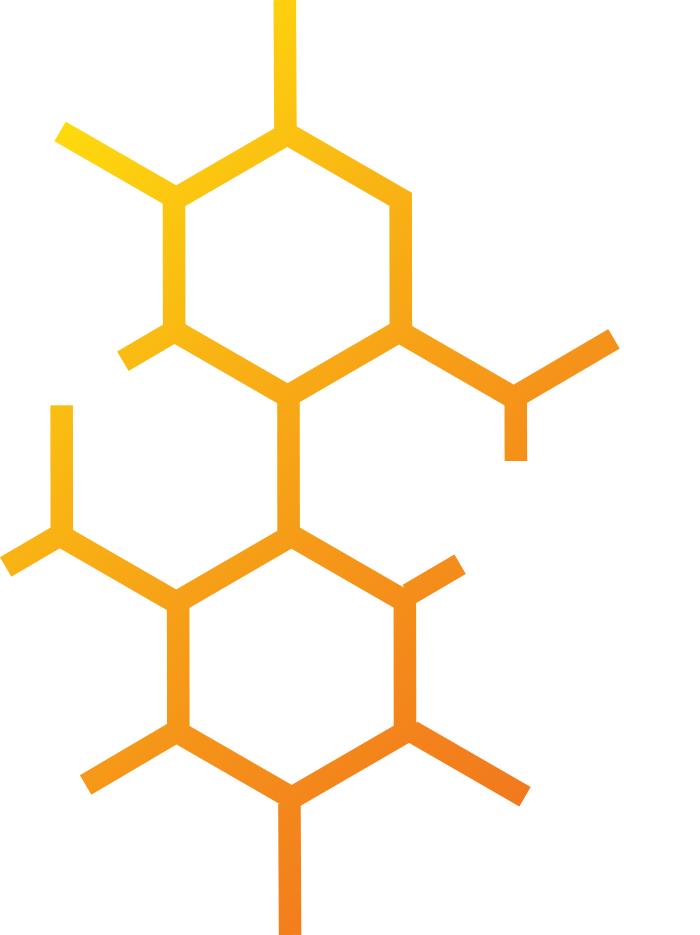 June 24th-25th, 2023
Museum de Nantes
Nantes is a very touristic region we invite you to book your accommodation as early as possible.
A number of rooms in different hotels has been pre-booked for participants of the Conference at very attractive rates.
Rates are in euro, per room and per night, including VAT and breakfast.
You have to guarantee your booking.
To book your room, please contact directly the selected hotel and specify « SCF 21 ».
1 rue de Belfort – 44000 Nantes
Phone: +33 (0)2 40 47 05 57
Distance from the Cité des Congrès: 450m
Single B&B: 115 € VAT included
25 pre-booked rooms
Rates guaranteed until 26/04/2021
Booking conditions: cancellable without charge up to 48h before the day of arrival
Distance from the Cité des Congrès : 950m
Single B&B : 97 € VAT included
40 pre-booked rooms
Rates guaranteed until 05/04/2021
Booking conditions: cancellable without charge up to 15 days before the day of arrival
2 rue Emile Masson – 44000 Nantes
Phone: +33 (0) 2 51 89 76 10
Distance from the Cité des Congrès : 500m
Single B&B : 92 € VAT included
40 pre-booked rooms
Rates guaranteed until 05/04/2021
Booking conditions: cancellable without charge up to 15 days before the day of arrival
7 rue Saint Nicolas – 44000 Nantes
Phone: + 33 (0)2 40 48 48 80
Distance from the Cité des Congrès: 1,4 km
Single B&B : 75 € VAT included
Subject to availability
Booking conditions: cancellable without charge up to 48h before the day of arrival